WORKSHOPS
---
Dances from the Vendée with Maxime Chevrier
Saturday 4th April from 12:00 AM to 12:00 AM / at Tapis Volant
Public reception from 12:00 AM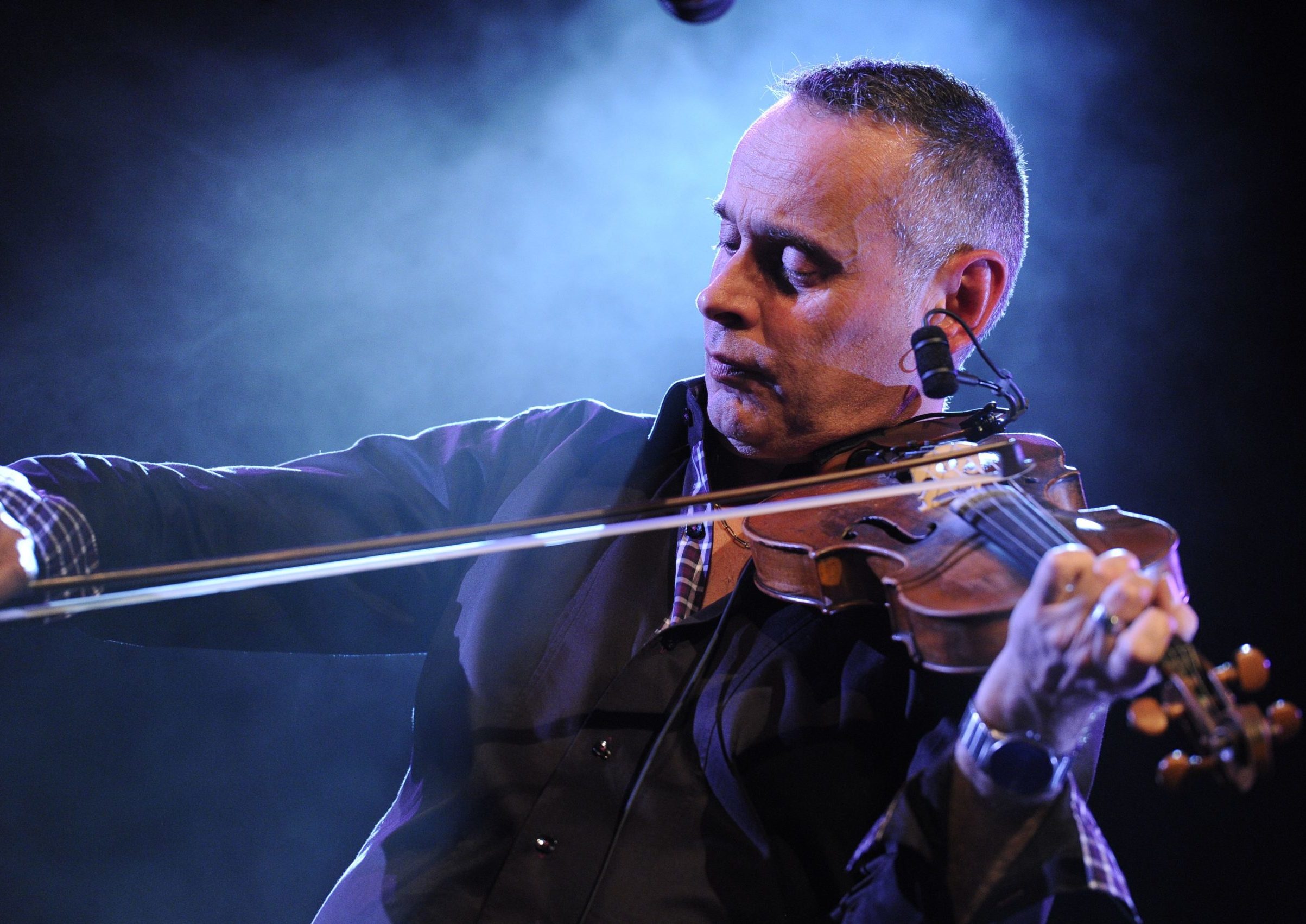 [SOLD OUT]
With over 30 years of experience, Maxime CHEVRIER passes on a vast repertoire of traditional danses from the Vendée (Lower Poitou). The repertoire that we'll tackle in the workshop will allow the discovery or the deepening of the dances from the different natural regions of this region. In the program for Funambals: Rond de l'Ile d'Yeu, demi-tour and branle de Noirmoutier, avant-deux "aux 4 coins", "Grand'Danse"...
Maxime CHEVRIER
Dancer for over 30 years, he participated in the collecting of dances with dancers from the Vendée, supervised many dance workshops, both in France and abroad. His research in archives have driven him to propose forms and variations observed in traditional dancers, today.
---
Dances from North Italy with Gabriele and Baia Trio
Saturday 2nd April from 12:00 AM to 12:00 AM / at Tapis Volant
Public reception from 12:00 AM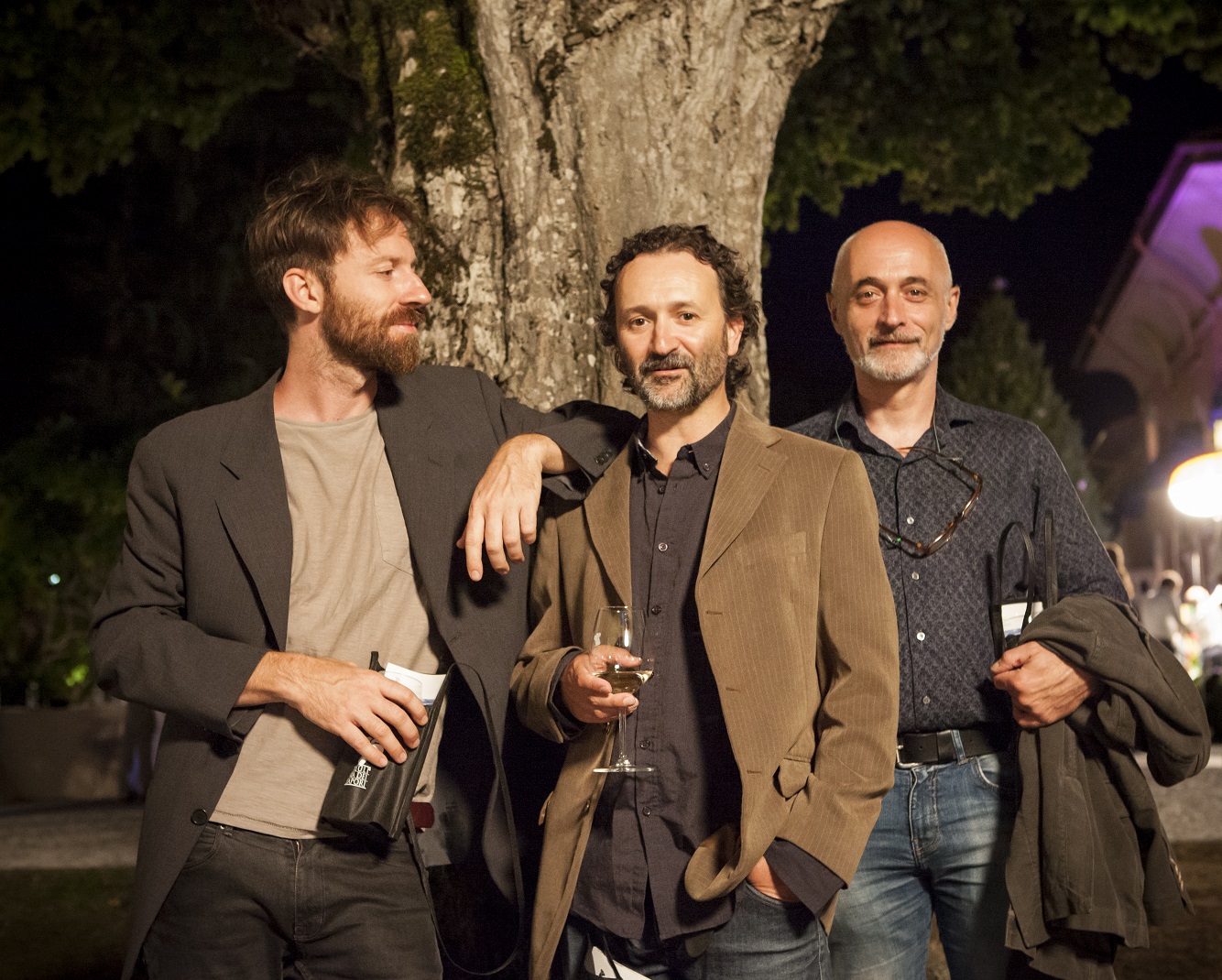 [SOLD OUT]
Dances from Val Varaita
Baìa Trio embodies the Spirit of Festivities, like the Baìo de Sempeyre, a great festival with costumes and music that takes place every 5 years in Val Varaita, a high valley in the Alps that connects Cunéo in Italy and Briançon in France.
This workshop aims at bringing you closer to the traditional dances of the Piémont and Varaita valley.
We'll discuss the oral culture that nurtured the local traditions and their current practices.
Choreography and figures will pave the way for a more complete experience of the choreutic movement and rhythm of the dance, between tradition and interpretation.
Know more: http://www.youtube.com/
---
Public reception from 12:00 AM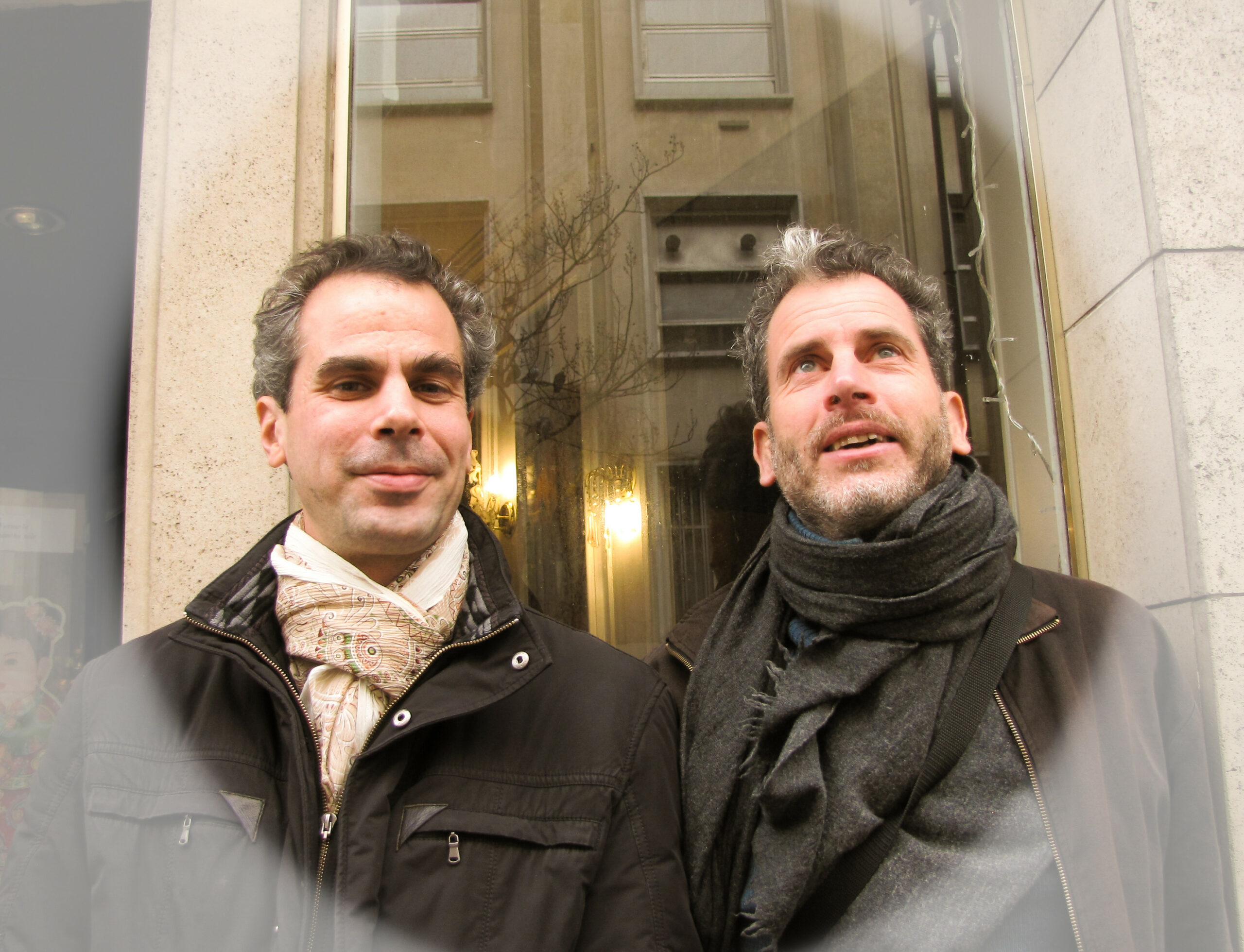 Boris et Marceau have walked together their way for 15 years to offer spaces for exploration of movement and dancing breath. Marceau leads workshops with traditional breathing practices like qigong, collected during his life in Asia. Boris soundscapes, a mix of multiple listening, follow the collective and internalized rhythm until deep and singular dances. The Bal Jam externalize this exploration with a progessive continuity, from Bal to Jam : from couple-trio-quatuor's dance forms mixed with game of contacts improvisation and poetical expressions, toward collective improvisations composed spontaneously with music, to the limit of trance.
Warnig! Shoes are not allowed in the Studio La Velette ! Bring some thick socks if you are worried about having cold feet!
Know more: http://www.qidance.org/
---